---
A pictorial gallery of Roses of Picardy printed music
Stop the mouse pointer on a picture to display the country and the year of publication.
For solo voice and piano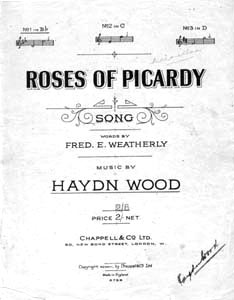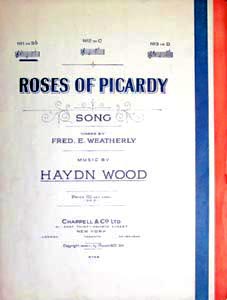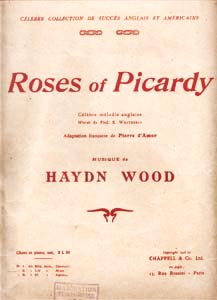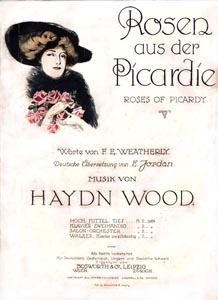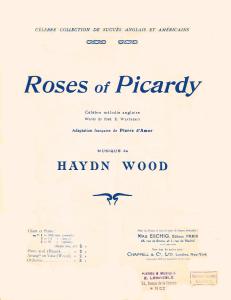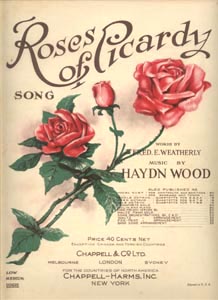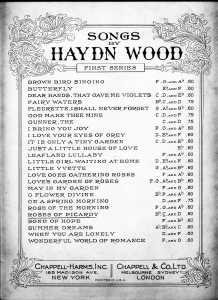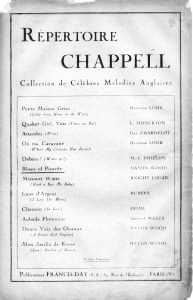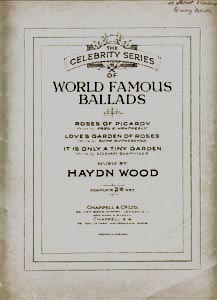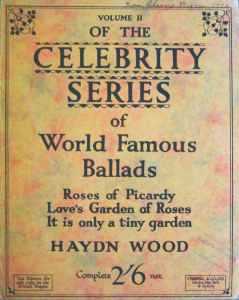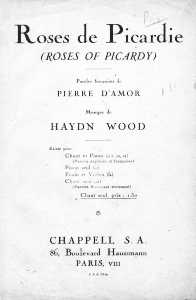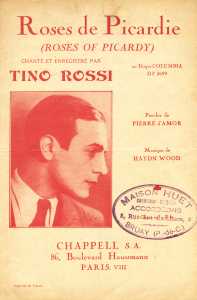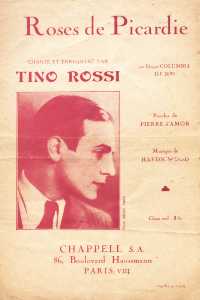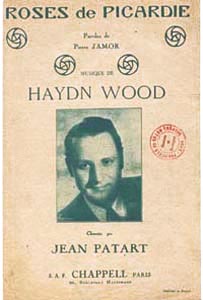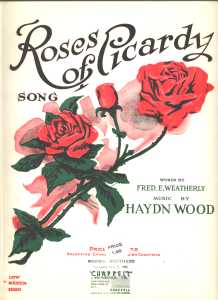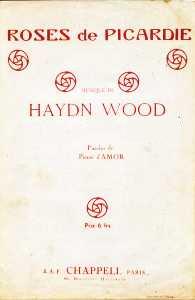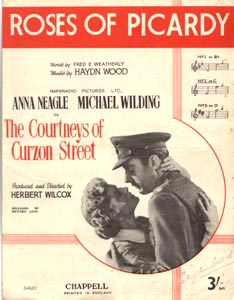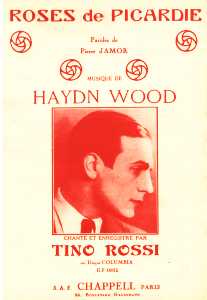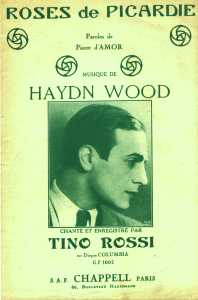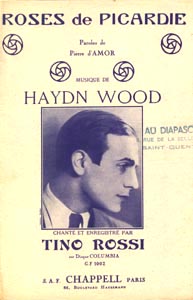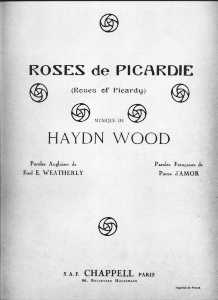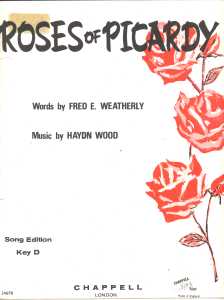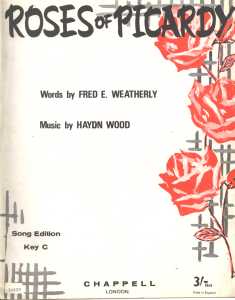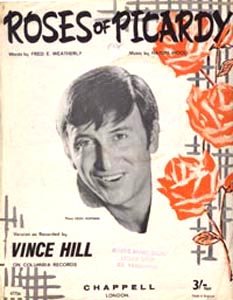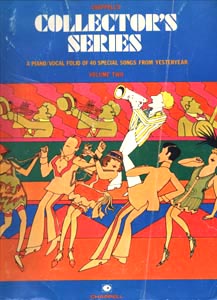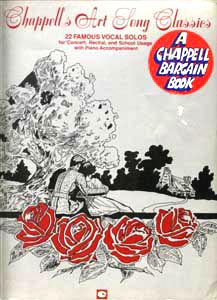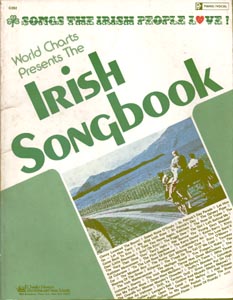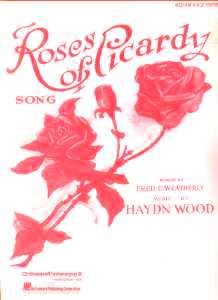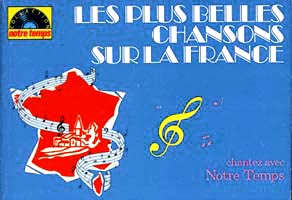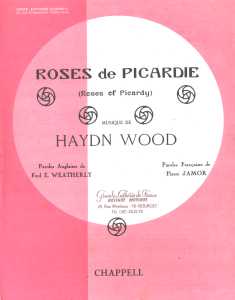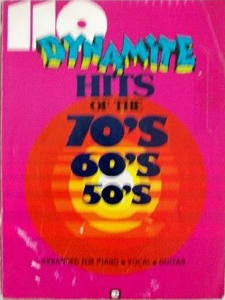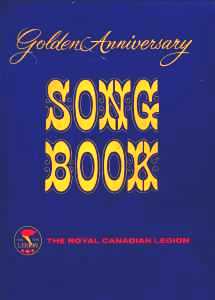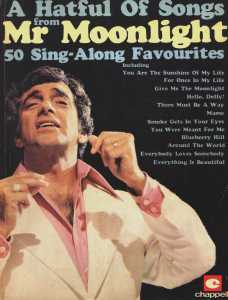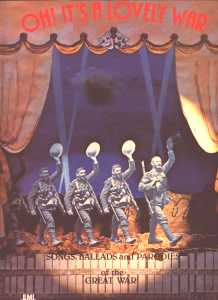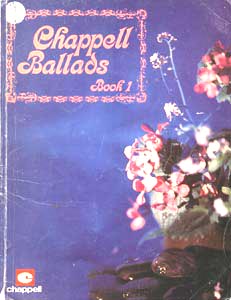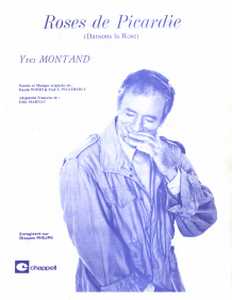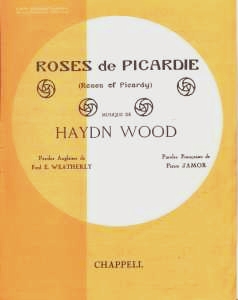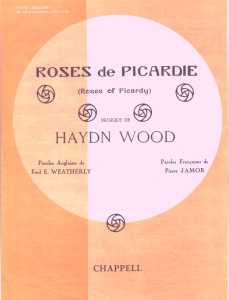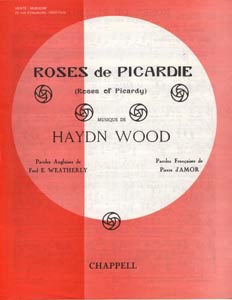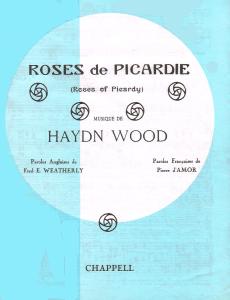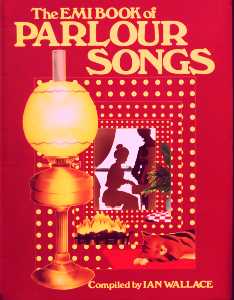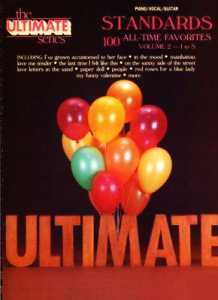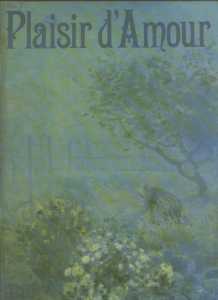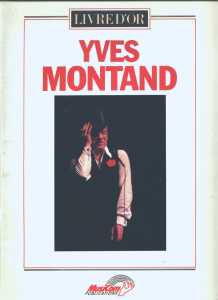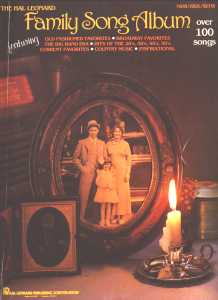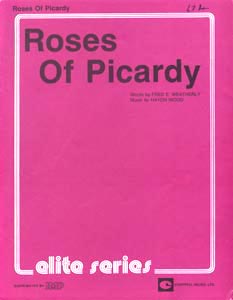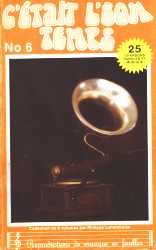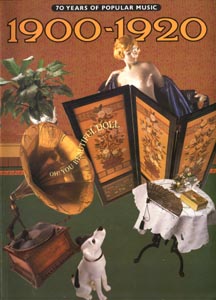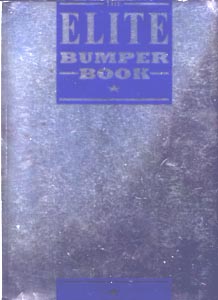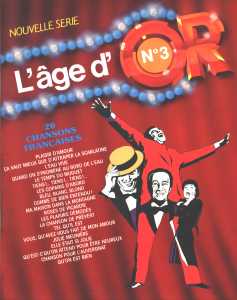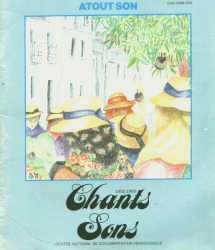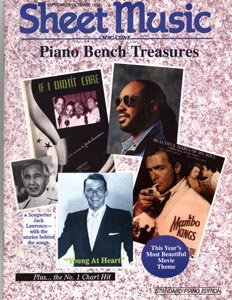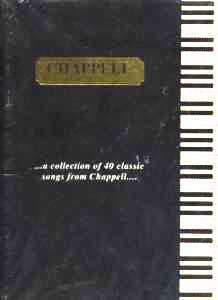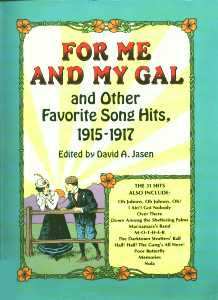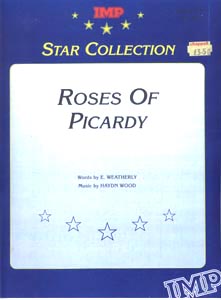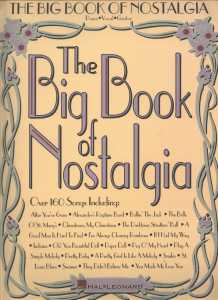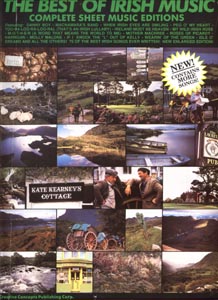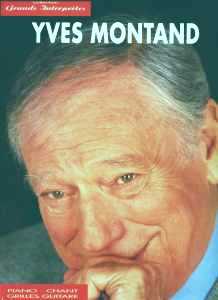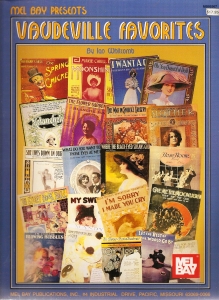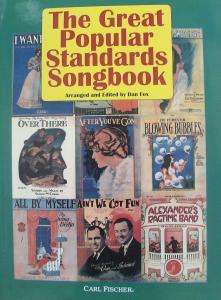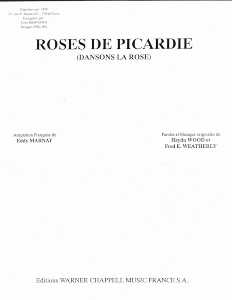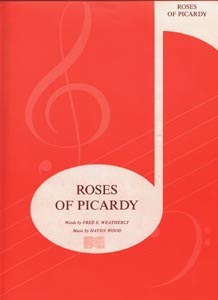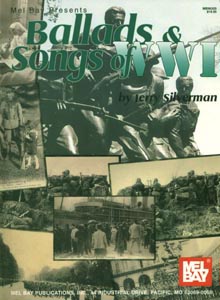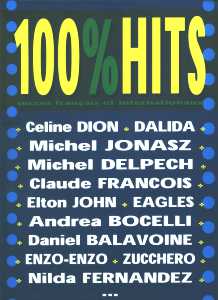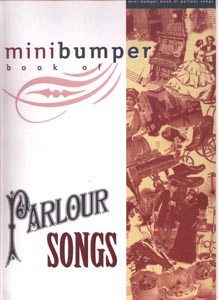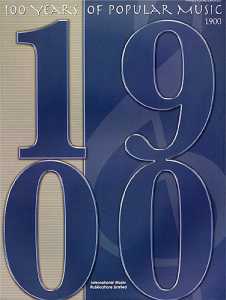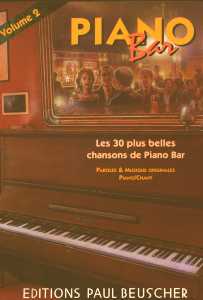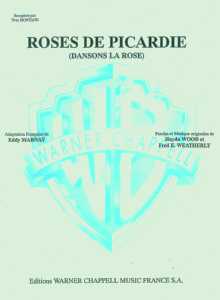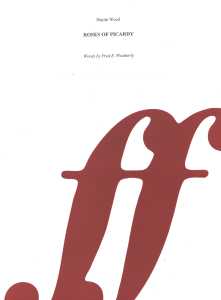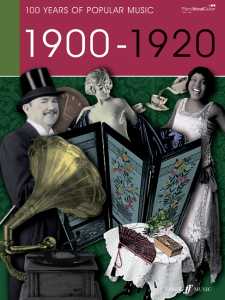 For several voices and piano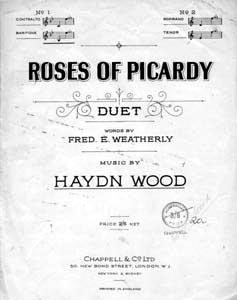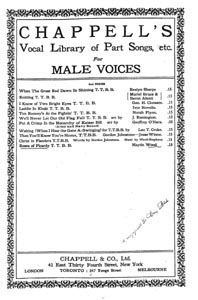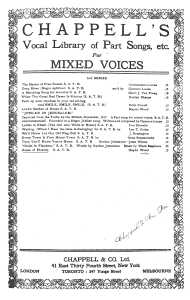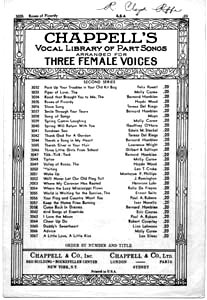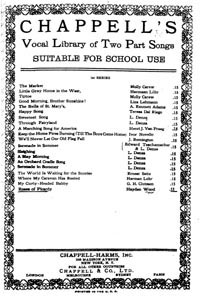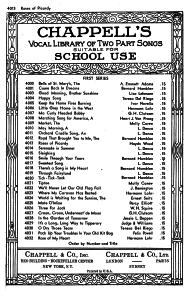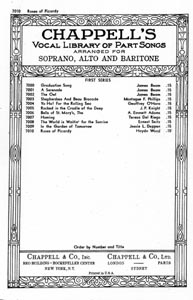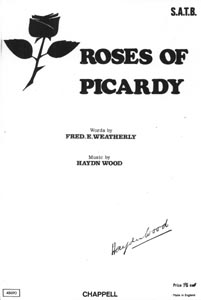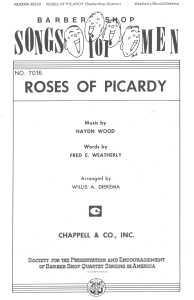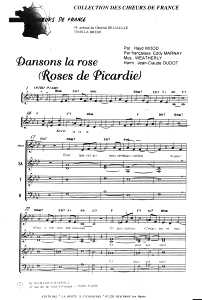 Arrangements for piano, for organ, for harp, and for accordion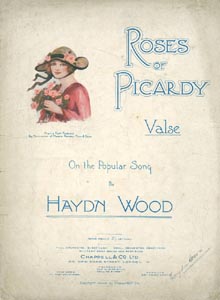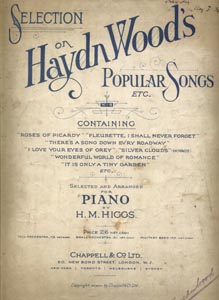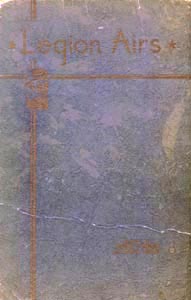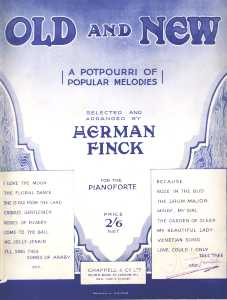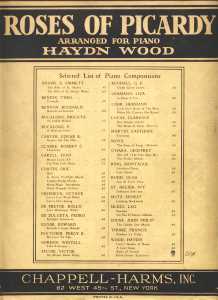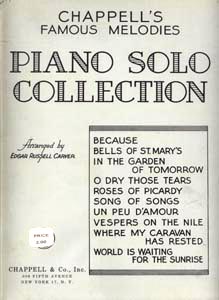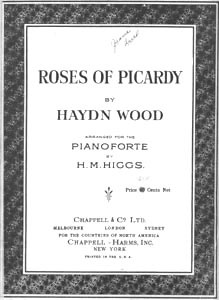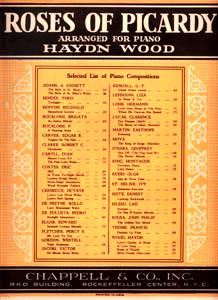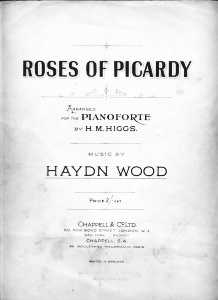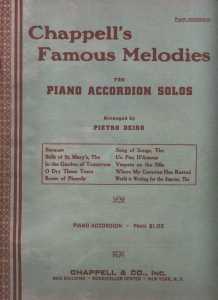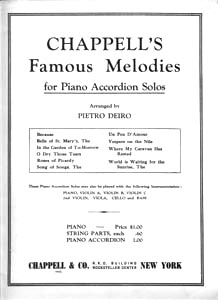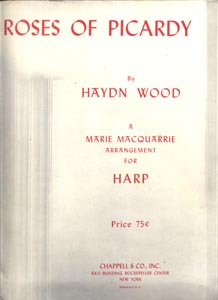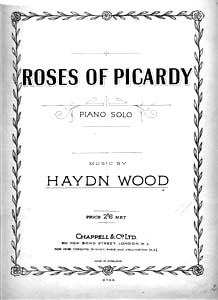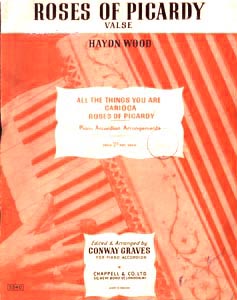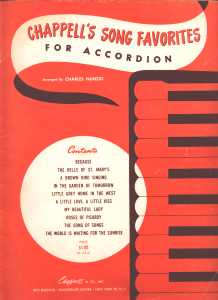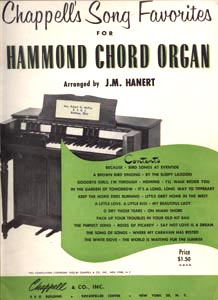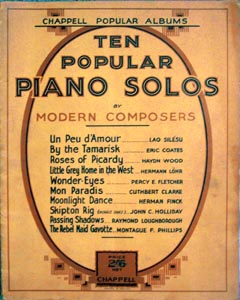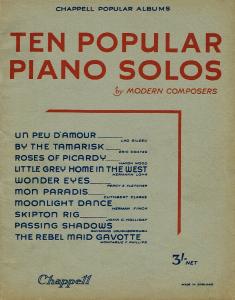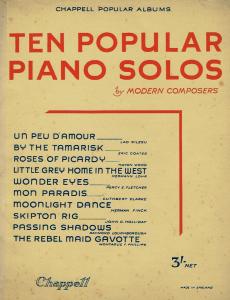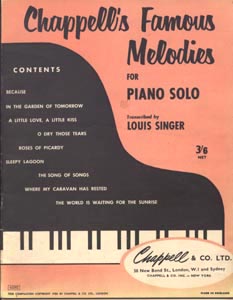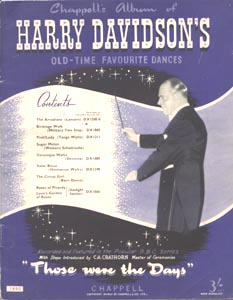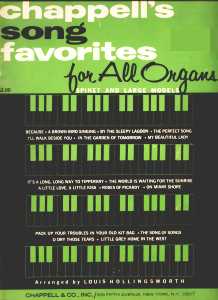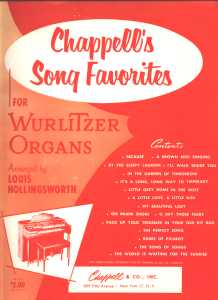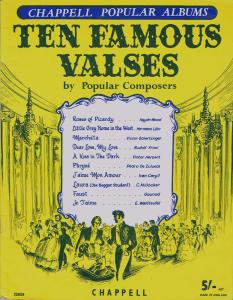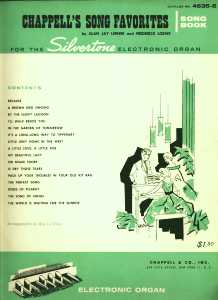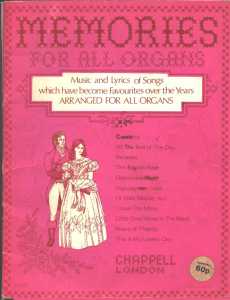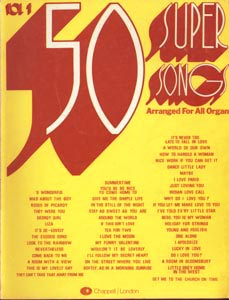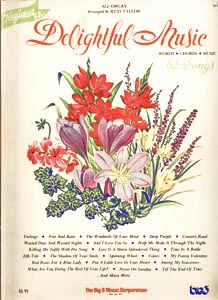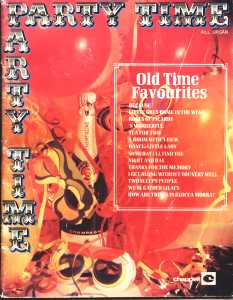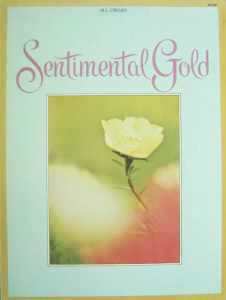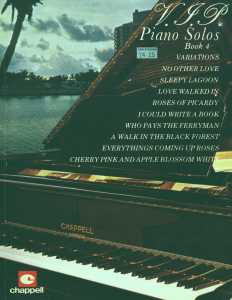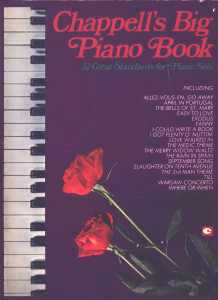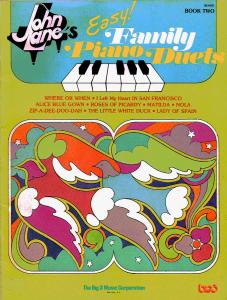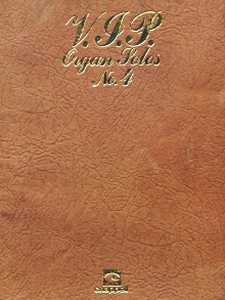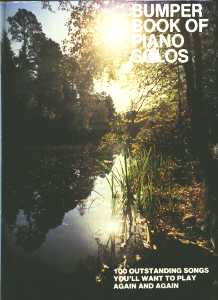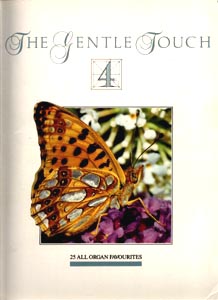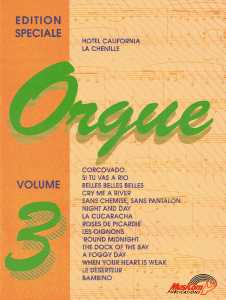 Other instrumental arrangements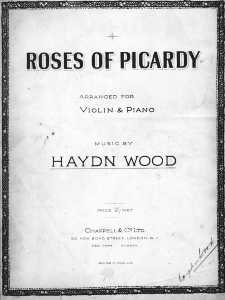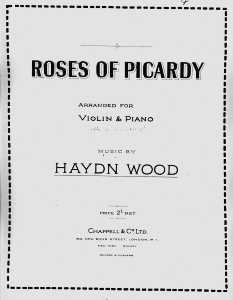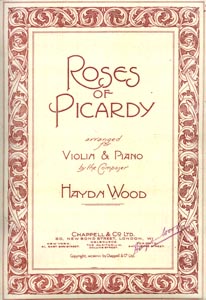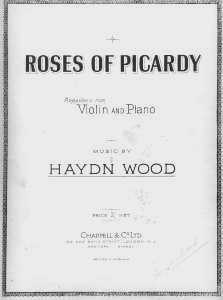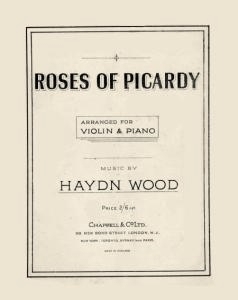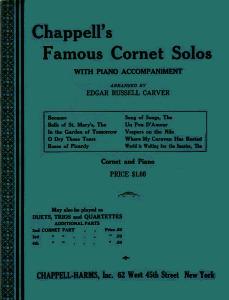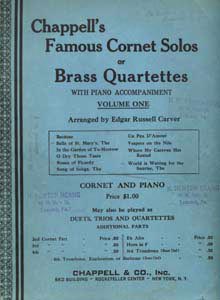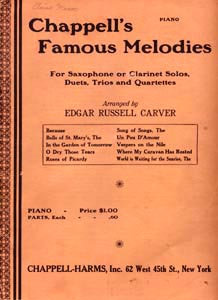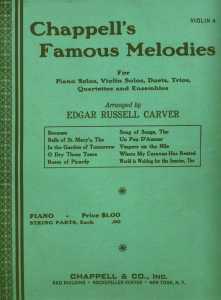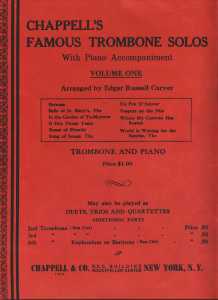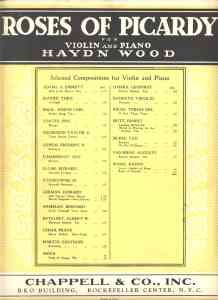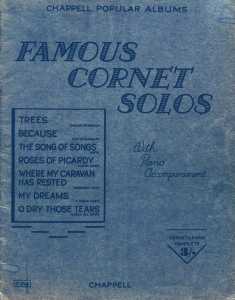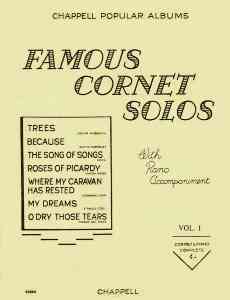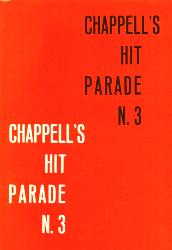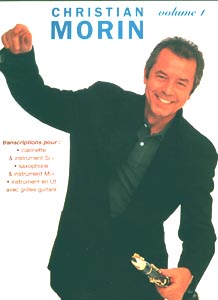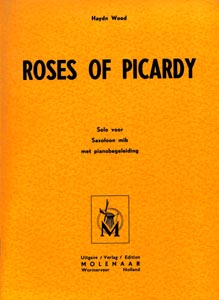 Orchestral arrangements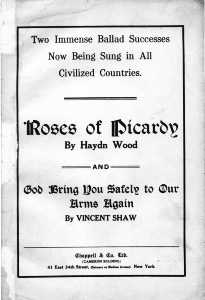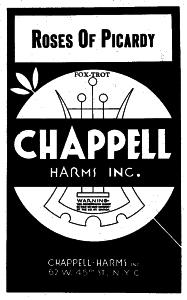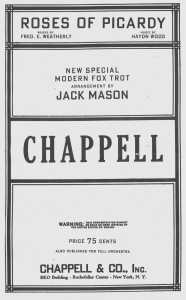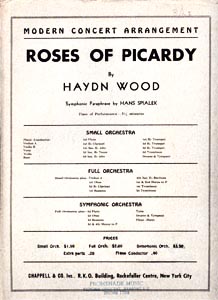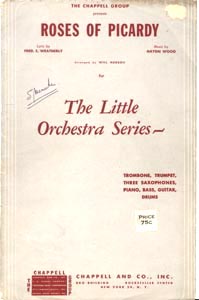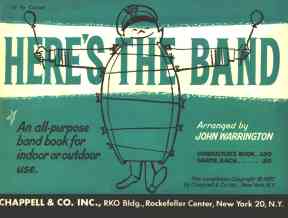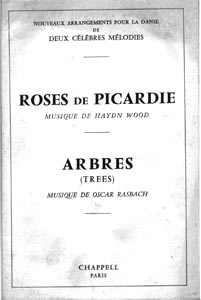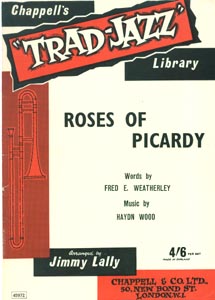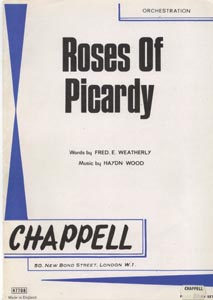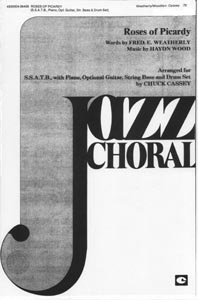 Easy chords and easy arrangements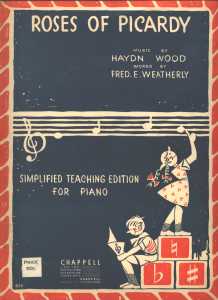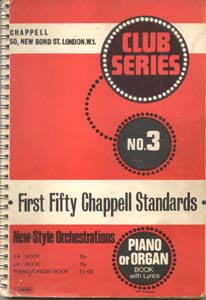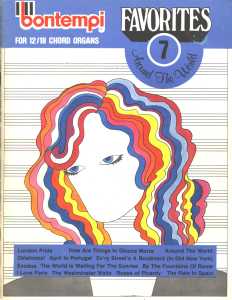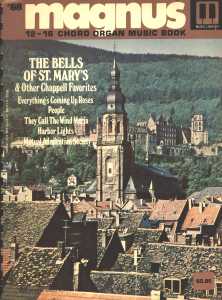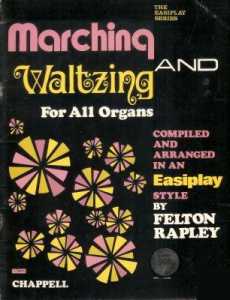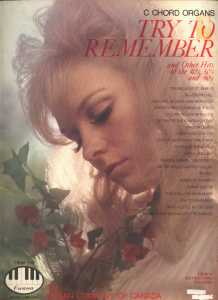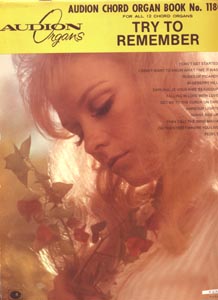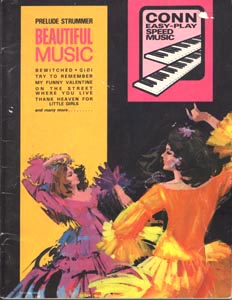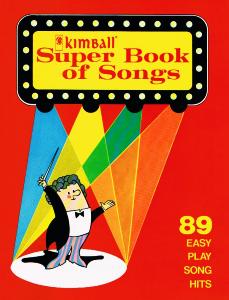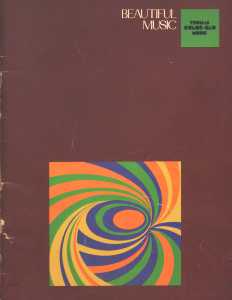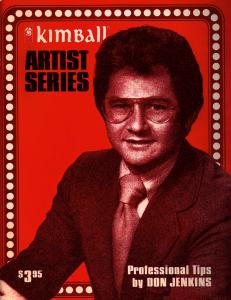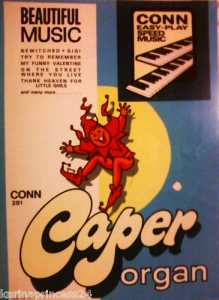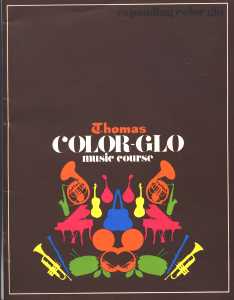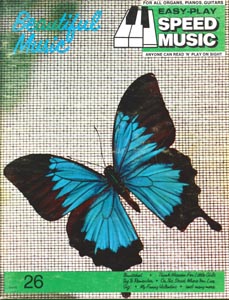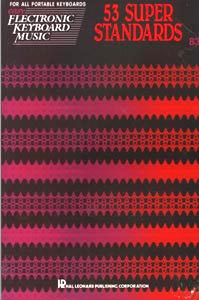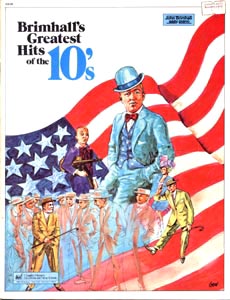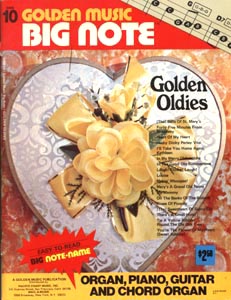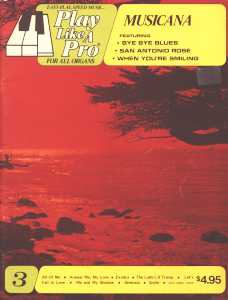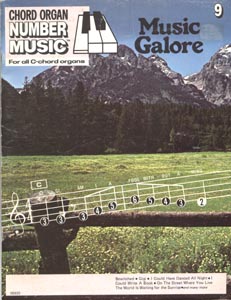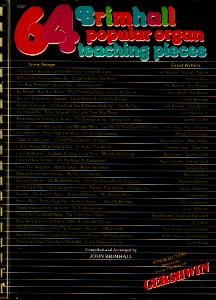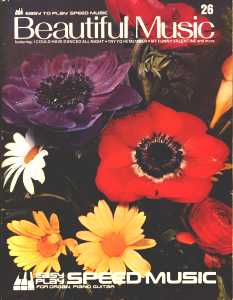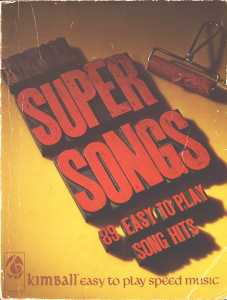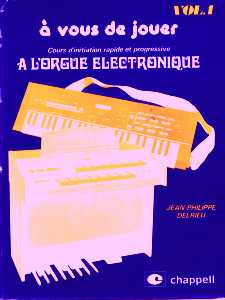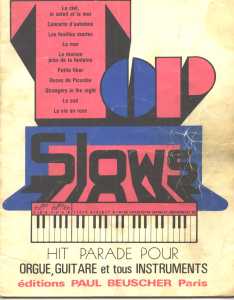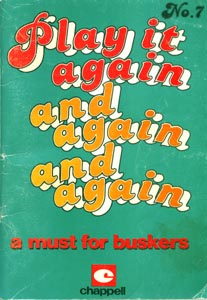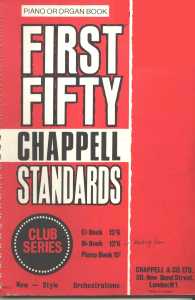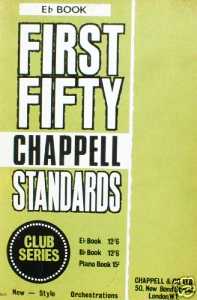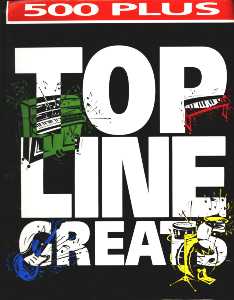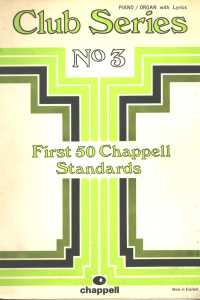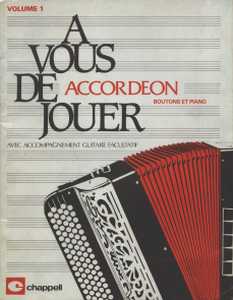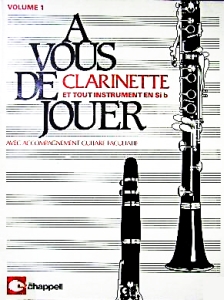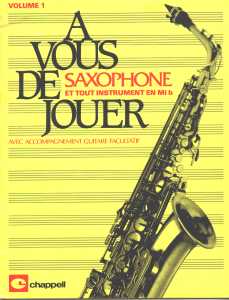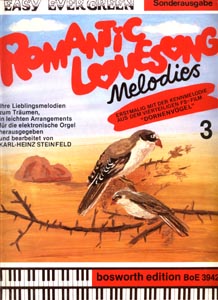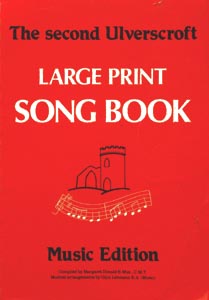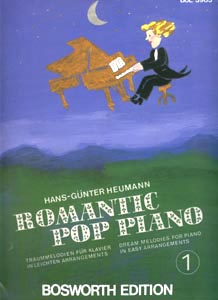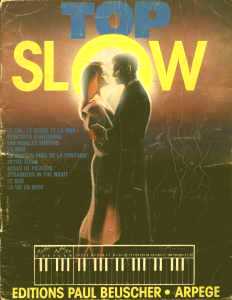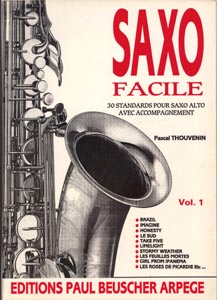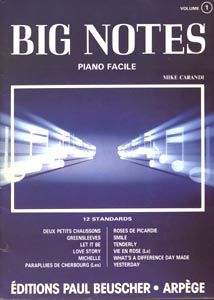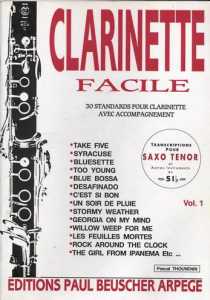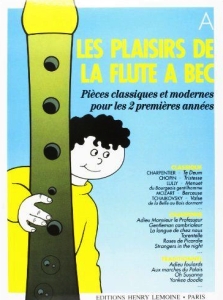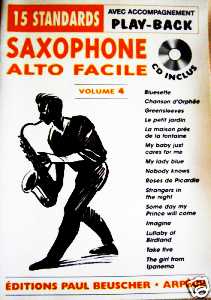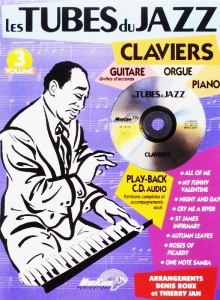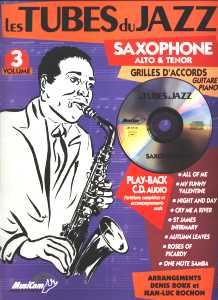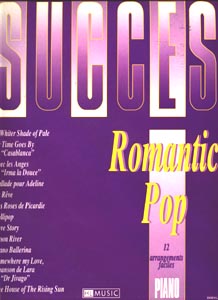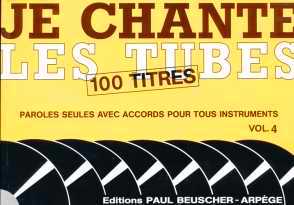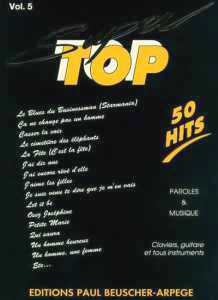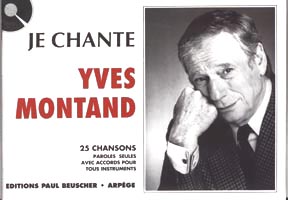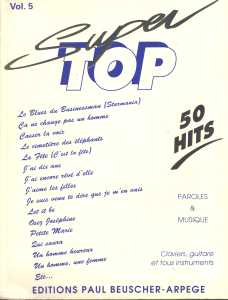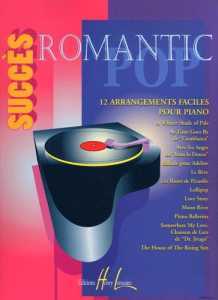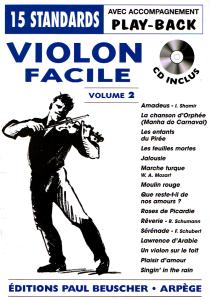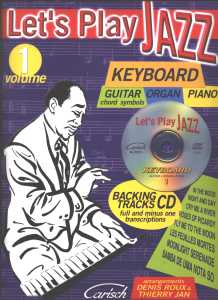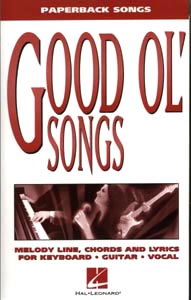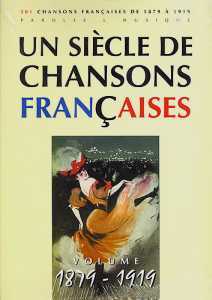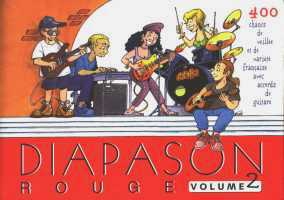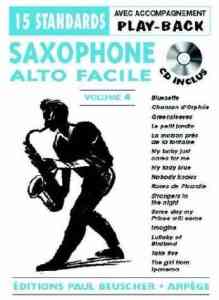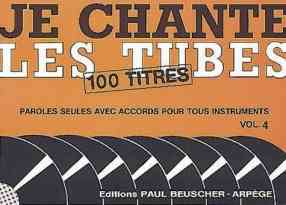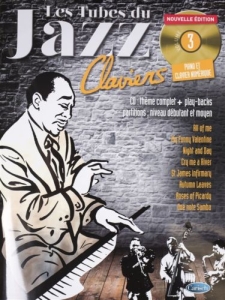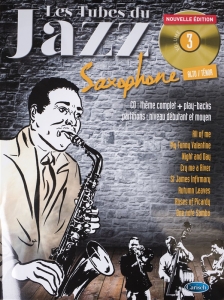 Chord substitutions fake books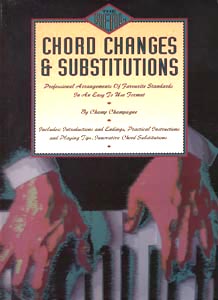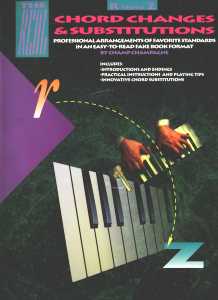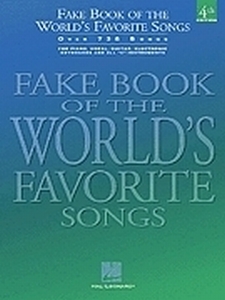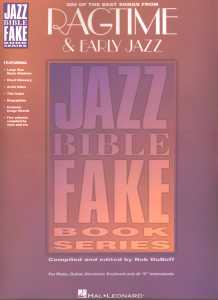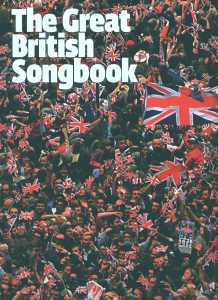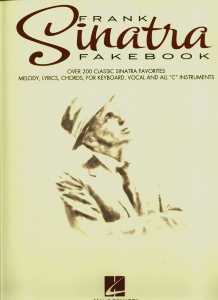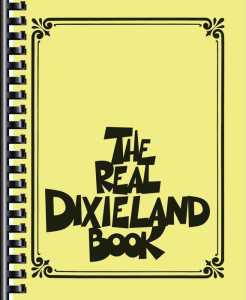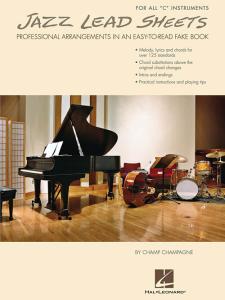 ---
This page last modified 12 July 2016.
The sheet music and album covers are reproduced with the permission of Faber Music Ltd. They may not be downloaded or printed, or copied to another web site without the prior permission of Faber Music Ltd.
© Marjorie Cullerne and Gilles Gouset, 2006-2016
All rights reserved